Published 30 / 03 / 2022 Reading time: 3 min
Le Street art is an artistic phenomenon that is gaining more and more momentum. The city of Roanne propose some artistic works in its different streets and neighborhoods. Free and accessible byr everyone, the Roanne frescoes offer a beautiful artistic stroll for visitors and inhabitants of the city.
The last Roanne work unveiled is located in the town of Saint-Just-la-Pendue, place de la Chapelle. It allows us to evoke this flourishing phenomenon that adorns our walls and even our floors. Indeed, observe the last work ofElla & Pitr, made with the help of elementary school students.
The 5 most beautiful frescoes in Roanne and surroundings
Last February, the team from the Street Art Galerie site came to discover the many street works in Roanne and Roannais. In their article, they listed 14 different places and 21 works of urban art accessible and visible to everyone.
The author of the article wished to highlight on our site, the 5 most beautiful frescoes of the territory... from the Coteau, via Roanne and Riorges, let yourself be carried away by Street art, this contemporary artistic movement which was developed at the end of the last century.
Pierre Troisgros
In tribute to the late chef Pierre Troigros, this work was created in 2021 by Gabriel Girerd. It is located in the town of Le Coteau, just next to Roanne.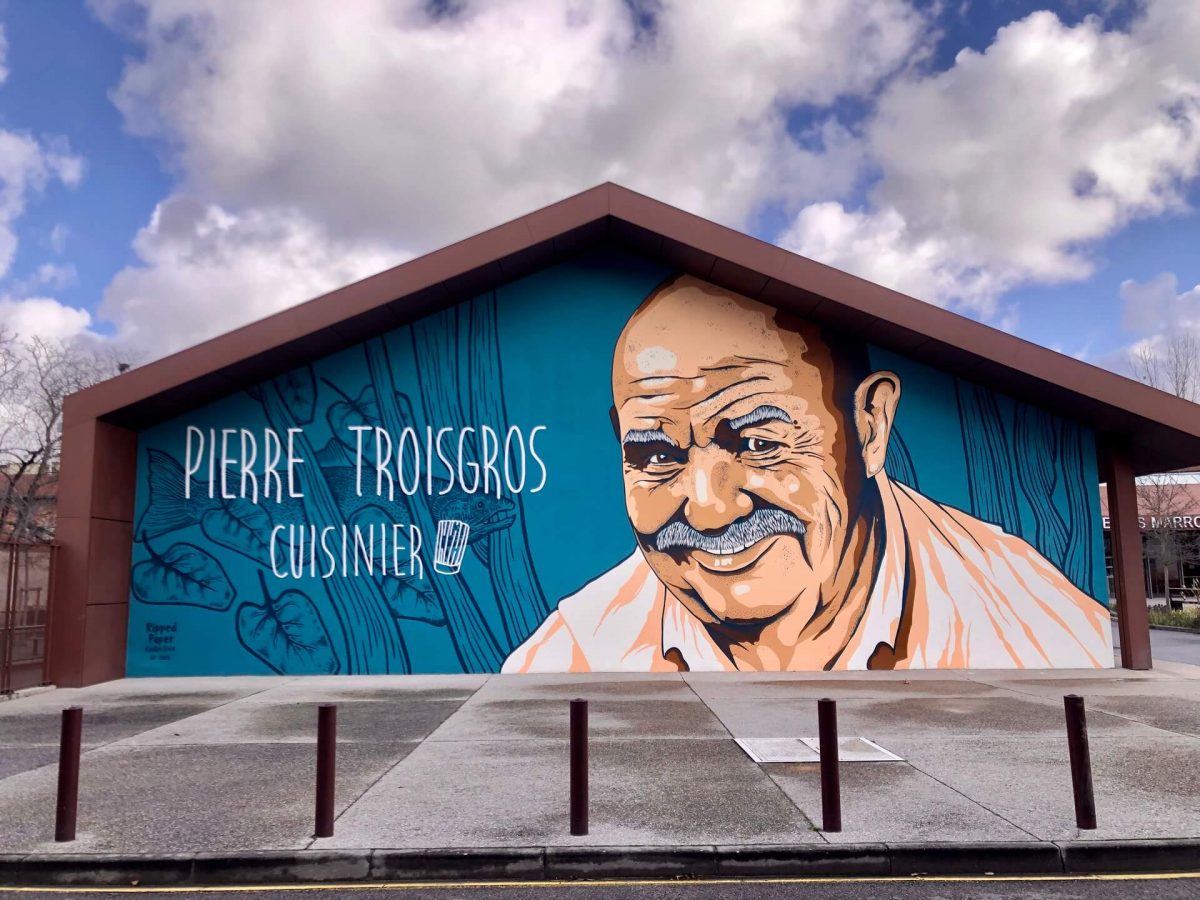 The Mulsant district
The project for this work was directed by Gabriel Girerd and Alain Bernard in 2018. The fresco is located in the courtyard of the Mulsant school.
The Tortillard
Erected on the whole of a section of wall in the town of Riorges, this fresco represents the local life of the time.
Medieval fresco
A 2005, a trompe l'oeil with elements from medieval times surfaced in Place George Clémenceau.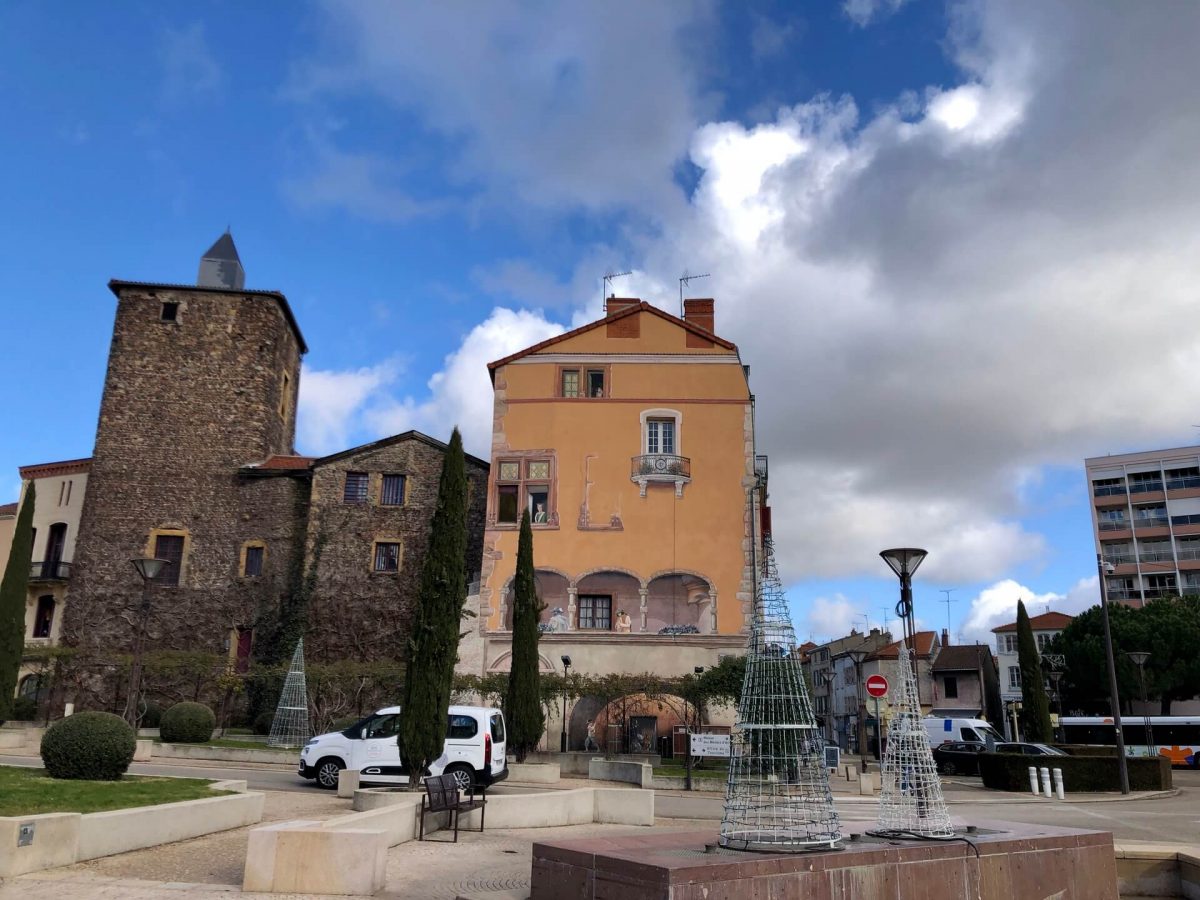 The warehouse gardens
The warehouse gardens give way to pretty urban art designs within its various shared plots.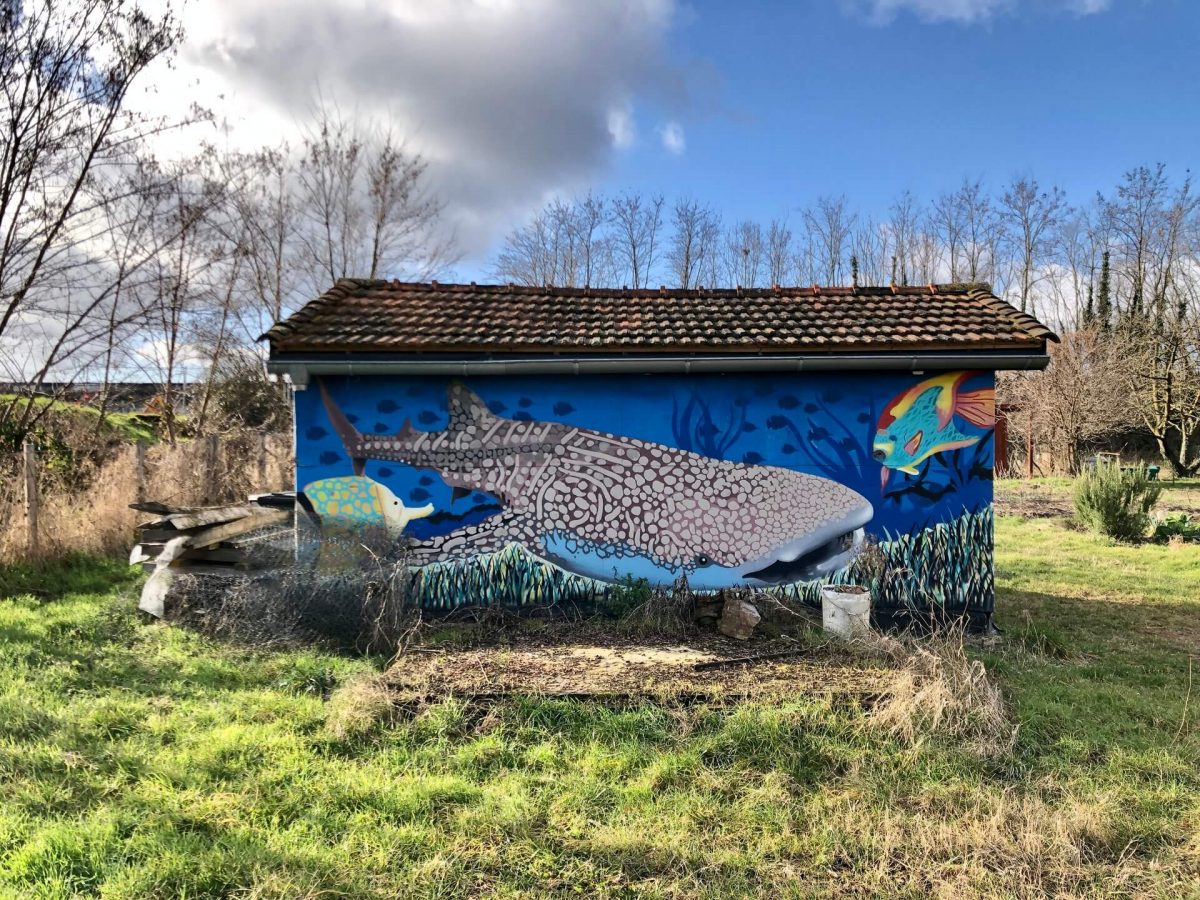 Read the full article on the website Street Art Gallery and in particular a map with the locations of all the frescoes and explanations of all the works.