It's almost time for the egg hunt and the traditional Easter meal. This year, to celebrate this holiday with dignity, chef Gaëtan Matras offers you a dish that your guests will not soon forget. He respects the traditions by cooking the lamb. An original and delicious recipe! Happy Easter everyone...
A recipe for 6 people proposed by the restaurant Terroar of Vougy.
falafels
300 g green lentils from Puy-en-Velay,
1 onion,
1 clove of garlic,
Parsley,
1 spoonful of tahini (sesame paste),
Sel
Soak 300 g of green Puy lentils overnight; the next day, drain them then chop them using a food processor or blender, adding a clove of garlic, flat-leaf parsley, 6 g of salt, an onion and a generous spoonful of tahini. Shape a few "meatballs" by hand then fry for about 5 minutes at 160°. Salt out of the fryer.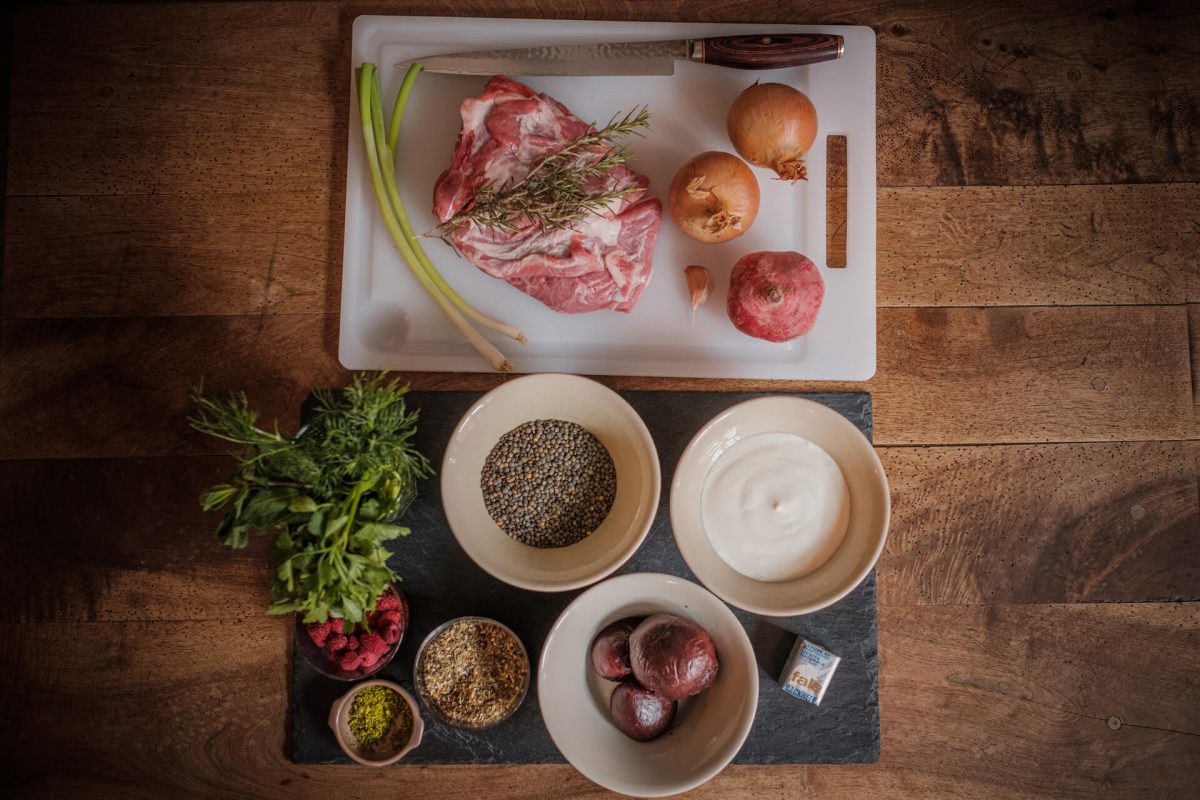 Naan bread
400 g of flour,
15 to 20 g of fresh baker's yeast,
150 g of natural yoghurt,
Turmeric,
Sel
Mix 400 gr of flour with 4 pinches of salt. Dissolve 15 to 20 g of fresh baker's yeast in 150 g of natural yoghurt then incorporate into the previous mixture. Add a pinch of turmeric for color. Mix by hand for the bravest or 5 min in a robot with the hook.
Let "push" for 1 hour at room temperature then shape the patties using a rolling pin (Be careful to flour the work surface!)
Cook for a few minutes in a non-stick pan. The loaves must "bubbling" before being turned over.
Lamb
1 shoulder of lamb,
thyme, rosemary, cumin seeds,
1 onion,
1 lemon,
Keufta Spices,
Olive oil.
Marinate a nice shoulder of local, well-bred lamb with thyme, rosemary, cumin seeds, onions, lemon, Keufta spices (or others) as well as a good olive oil for 1h30. Cook as a marinade in a tagine dish or in a foil for 45 minutes at 220°. The lamb should be cooked but still juicy. Coarsely chop the meat.
White sauce
2 yogurts,
Spices,
chopped herbs,
Lemon juice,
Olive oil.
Mix 2 natural yoghurts with some spices, chopped herbs, lemon juice and olive oil.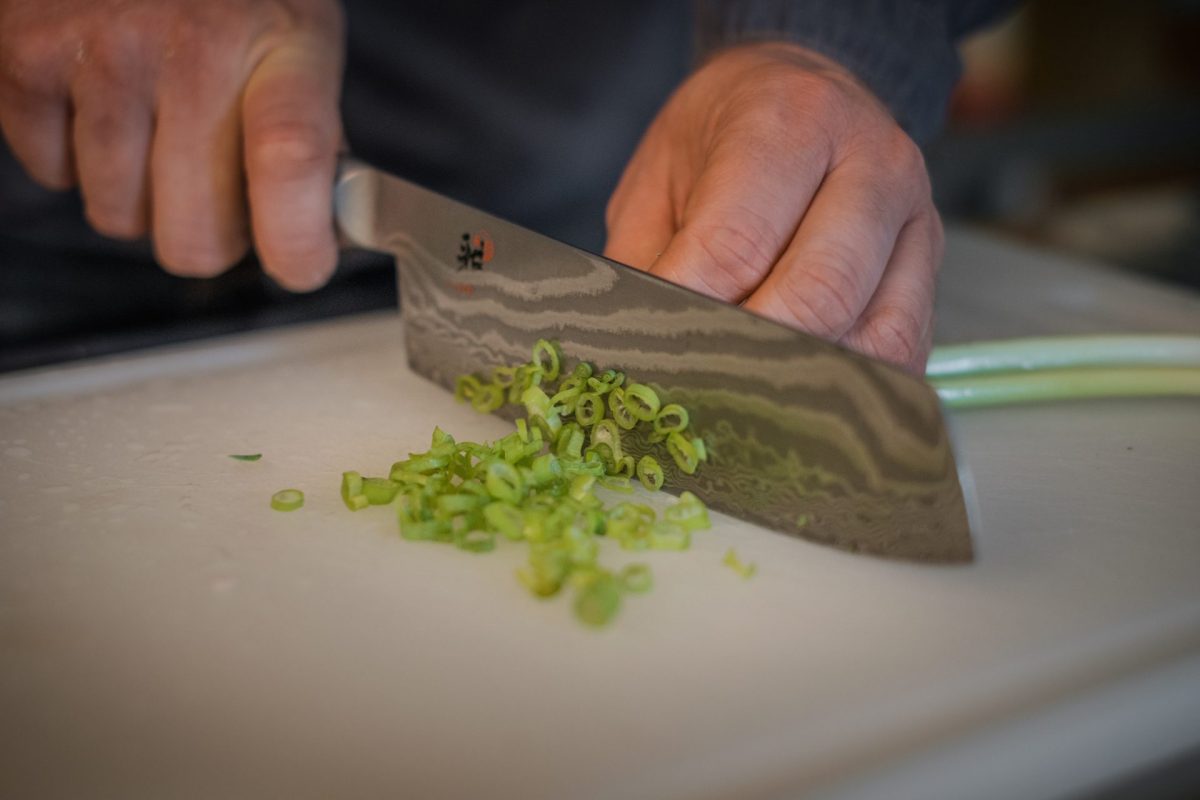 Beetroot & raspberry ketchup
4 beets,
1 punnet of raspberries,
2 tablespoons of sherry vinegar,
Some fresh herbs.
Put 4 already cooked red beets in a blender with a punnet of raspberries and two tablespoons of sherry vinegar (or a few frozen raspberries from past harvests for gardeners).
For dressing, a few beautiful fresh herbs, a little chioggia beetroot and you're done.