10 gourmet, touching, energizing moments… to experience absolutely in the Roannais region so as not to regret anything and see growing a furious desire to come back
Stroll through a village of character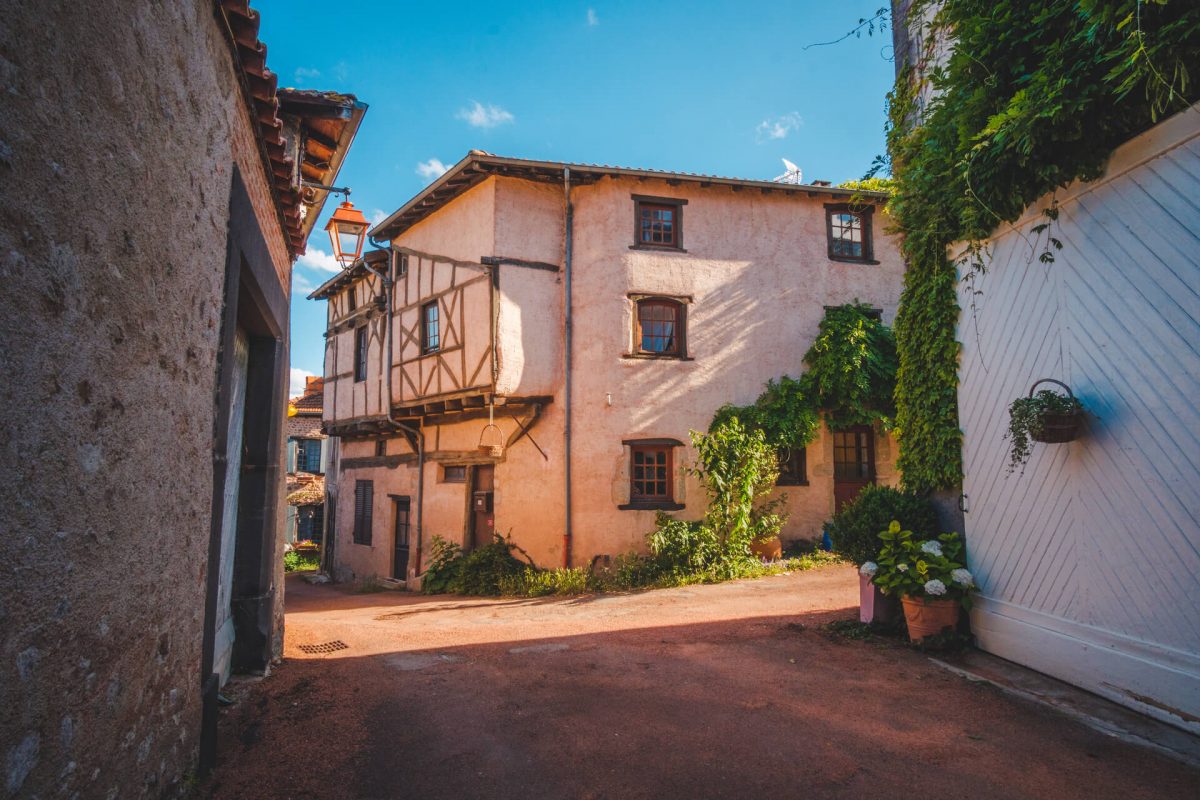 Saint-Jean-Saint-Maurice-sur-Loire, Le Crozet, Ambierle… Charming villages welcome dreamy visitors for pretty paved walks between golden stones and picturesque alleys.
Taste the wine of the Côte Roannaise
An AOC that knows how to stand out with its red and rosé wines from the Gamay grape variety. We appreciate the originality of the nectars on the advice of passionate wine growers.
Pedaling on the Véloire
The canal from Roanne to Digoin and the gentle countryside that surrounds it stretch out nonchalantly ... Cycling is ideal for exploring them! The green way will take you, following a walk in slow attitude, from Roanne to the village of Charlieu.
Fall for a Praluline ®
How sweet this tender brioche garnished with pink pralines! A delicacy appreciated by children to which is added a note of nostalgia among the older ones ...
Treat your taste buds at Maison Troisgros
What an enchantment to taste the cuisine of chef Michel Troisgros, joined by his son César. A three-star institution with unabashed renown.
Paddle on the Loire
… And enjoy a show all the time. Along the water, the longest river in France reveals several facets of its character.
Relax at Lac de Villerest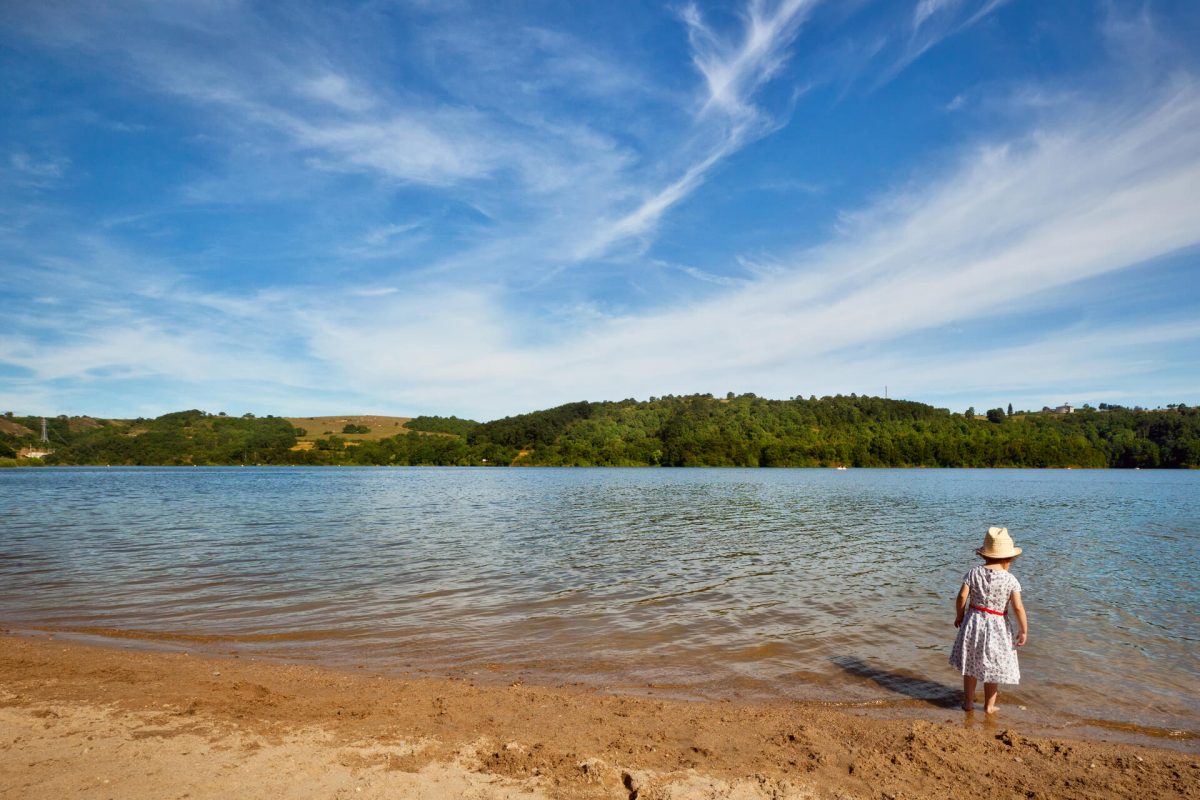 Trampo-pedal boat combo for the tribes, a leisurely stroll to reach the viewpoint on the lake for the calm ones ... From water sports to a simple walk, Lake Villerest has something for everyone.
Discover the secrets of Château de la Roche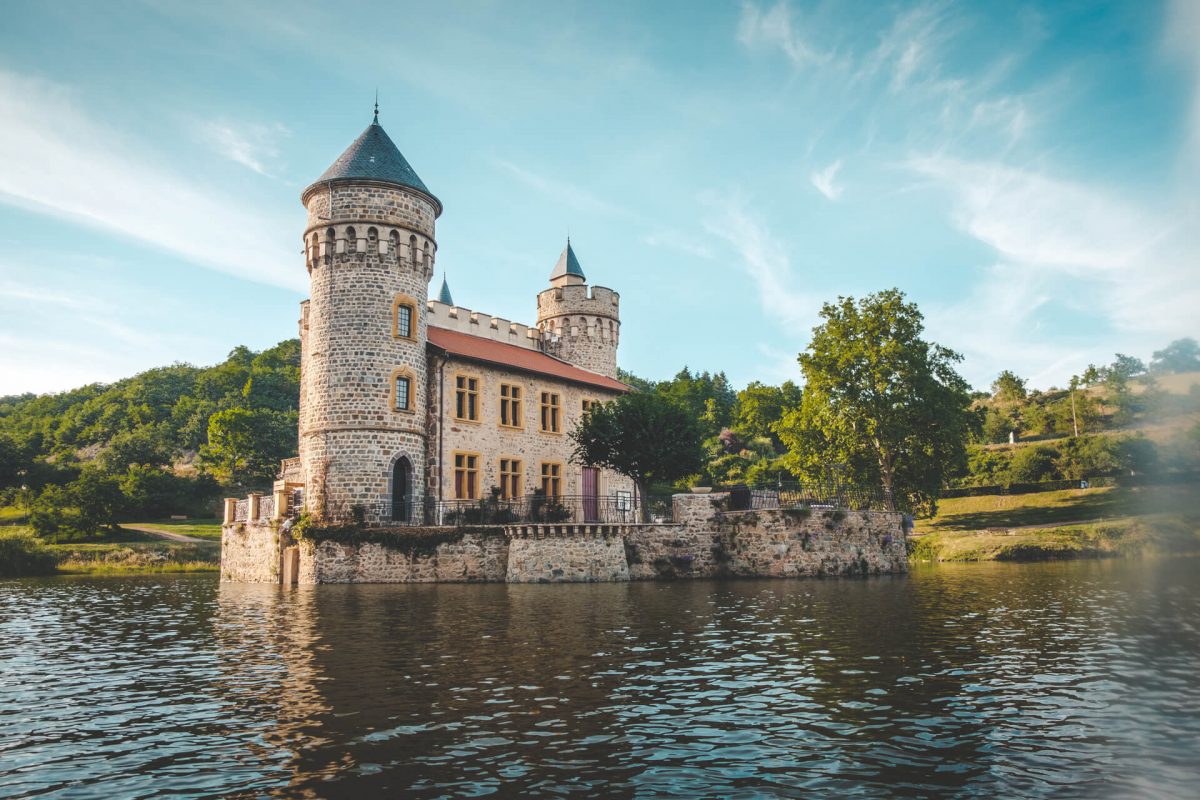 Those who dream of being knights and princesses will be spoiled. The unique location of this XNUMXth century building offers a magical landscape in a most romantic atmosphere.
Admire the panorama from the Château des Cornes d'Urfé
A breathtaking view of the Monts de la Madeleine and the Massif des Bois Noirs which should explode the likes of your next Insta post…
Recharge your batteries at the Renaison dam
Man-made, the Renaison dam site gives access to breathtaking lookouts. We stay baba in front of the view before plunging into the forest and enjoy the calm and freshness. A real breath of fresh air that we gladly extend thanks to the many activities offered by the leisure park.